Well, we finally did it!!!
Boosted Falcon took home the trophy for "Best Club Display" at the 2013 Kiwanis All Ford Day in Geelong!
We also took home a few other trophies as well with members Eb Barbie, mezza18, Mr.CVE and banga4v all bringing home trophies in their respective classes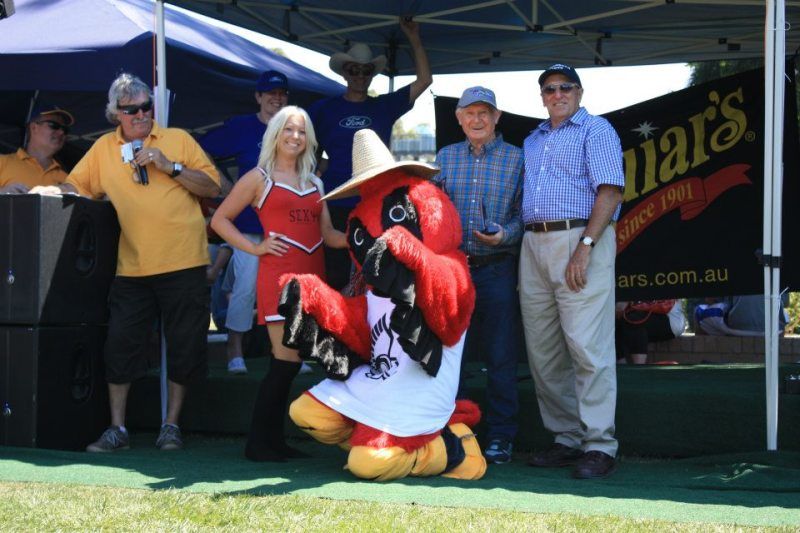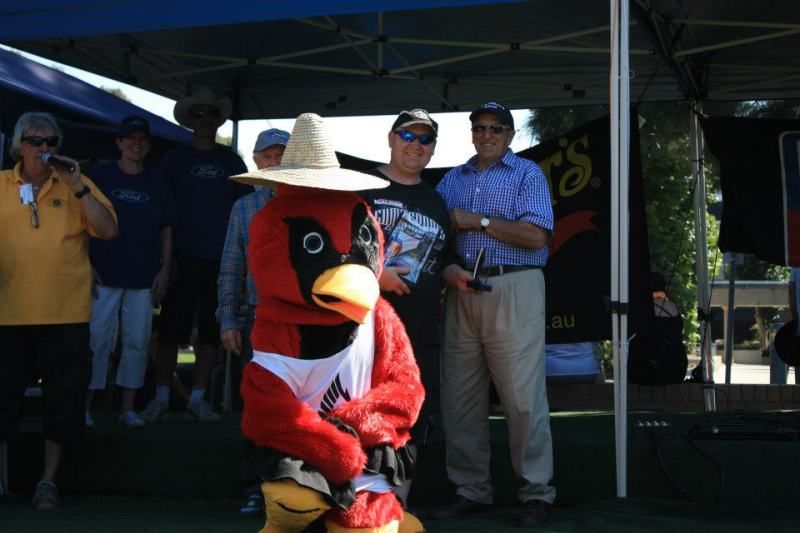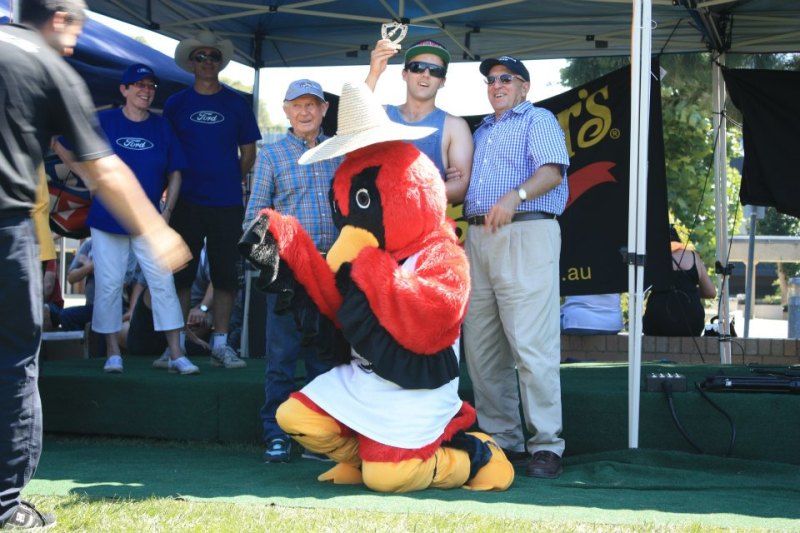 Well done to all who were involved with the day!