As most of you know, Our current FG Falcon is currently undergoing a major facelift and is due to be introduced as what some have called the "FH" Falcon in 3rd Quarter 2014. Along with that we will also see a revised New-Look Territory.
Today at Fords "Go-Further" event in Sydney, a Teaser was revealed. It is believed the XR8 may make a return, As the bulge is a Giveaway. FPV is due to be axed prior to the introduction of the new-look Falcon, so it would make sense that the 315kw V8 in the current Spec GS would be transplanted into the new model Falcon to make an XR8. The Teasers show an Aston Martin styled front end too...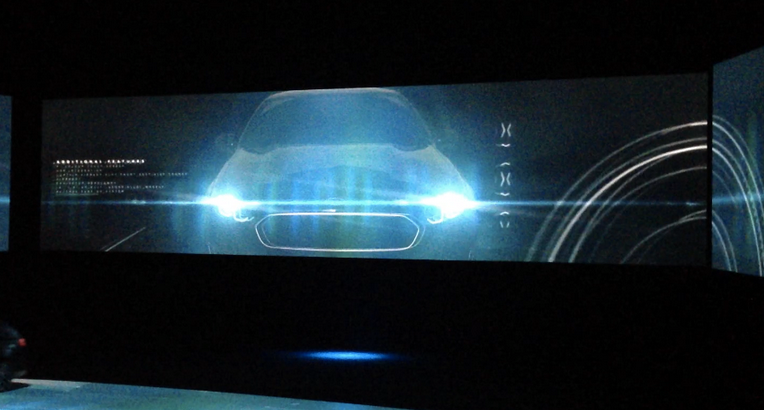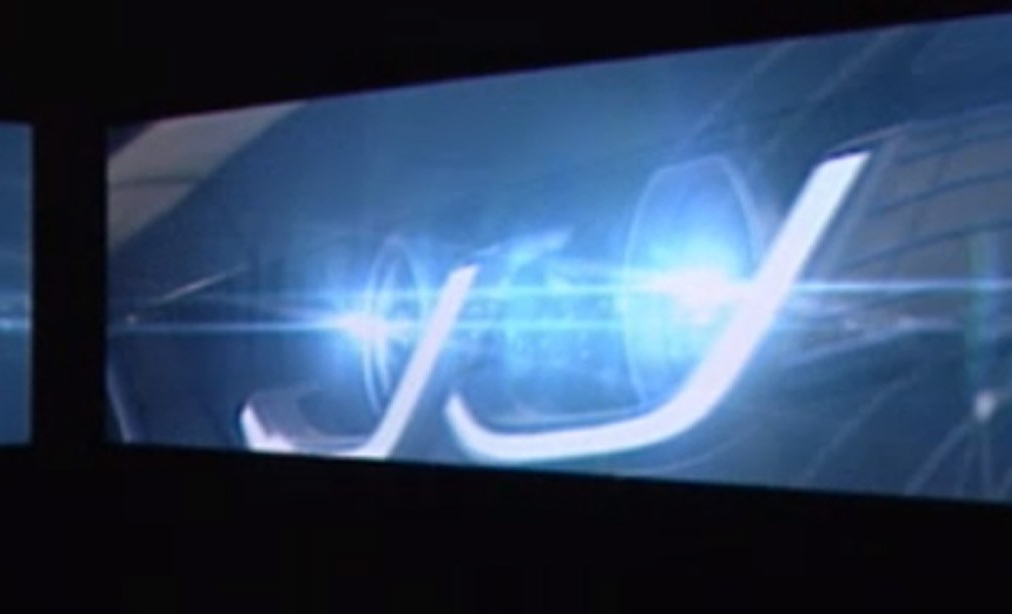 Ford have released the following information about the NEW Falcon;
"The 2014 Falcon will benefit from a range of environmental initiatives designed to reduce its CO2 footprint and improve fuel efficiency."
"Among the improvements are enhanced aerodynamics as a result of extensive engineering and design work on the car. The 2014 Falcon will also be available with advance low-resistance tyres and a new high-tech six-speed automatic transmission that will reduce mass and weight."
"The transmission will provide better acceleration and provide adaptive shifting, which analyses the driver's personal driving style and driving conditions and then implements optimal shifting accordingly."
"Additional new safety, technology and design features will complement the vehicles' existing five-star ANCAP rating and deliver customers a world-class vehicle package."
"It is primarily an exterior sheetmetal upgrade, with little change made to interior presentation. The bonnet, front and rear guards, front and rear graphics all change."
- There is a possibility that the last of the XR6 Turbo and Miami V8 models will run an 8 Speed ZF Automatic.
- Fuel consumption on the Ecoboost 4Cyl is expected to drop 0.5L p/100km to 7.6L
- The Falcon will stick with a Hydraulic Power Steering setup.
- There will be no significant suspension changes.
- No Aluminium Panels will be used on the car.