Just a recap on the ARC Forum Battle that happened over the weekend.
For different reasons, 3 out of 4 entrants from BoostedFalcon had to withdraw from the event, so it was left to Damo (SLO4LT) to fly the BoostedFalcon flag high! (Complete with fresh turbo setup)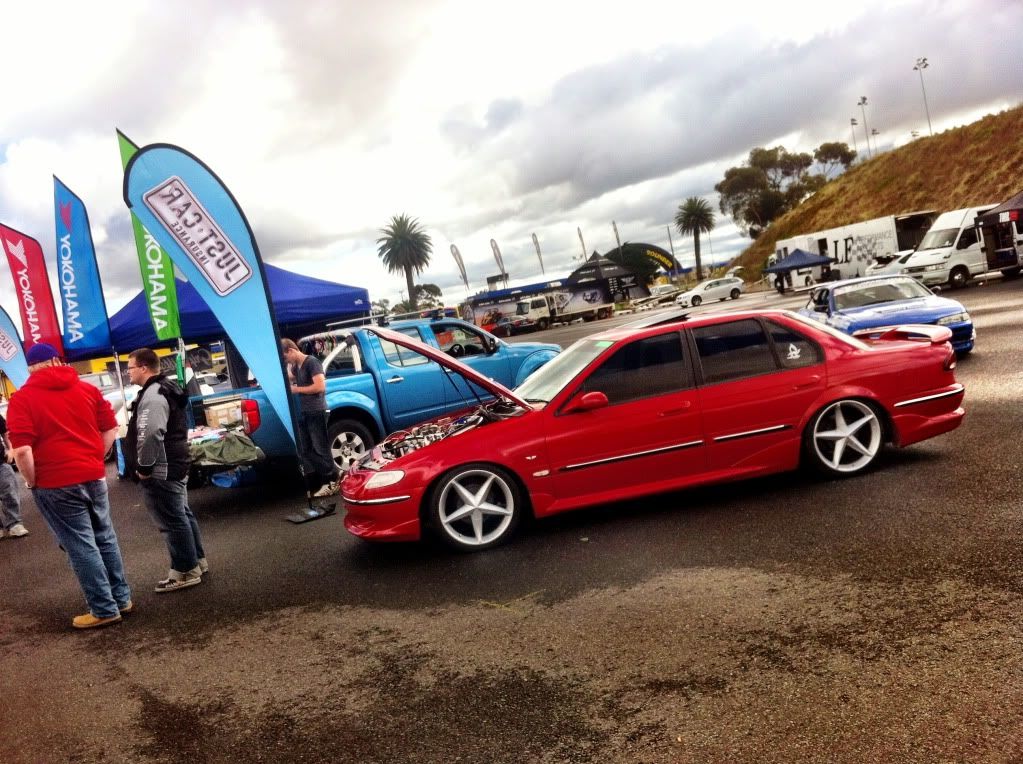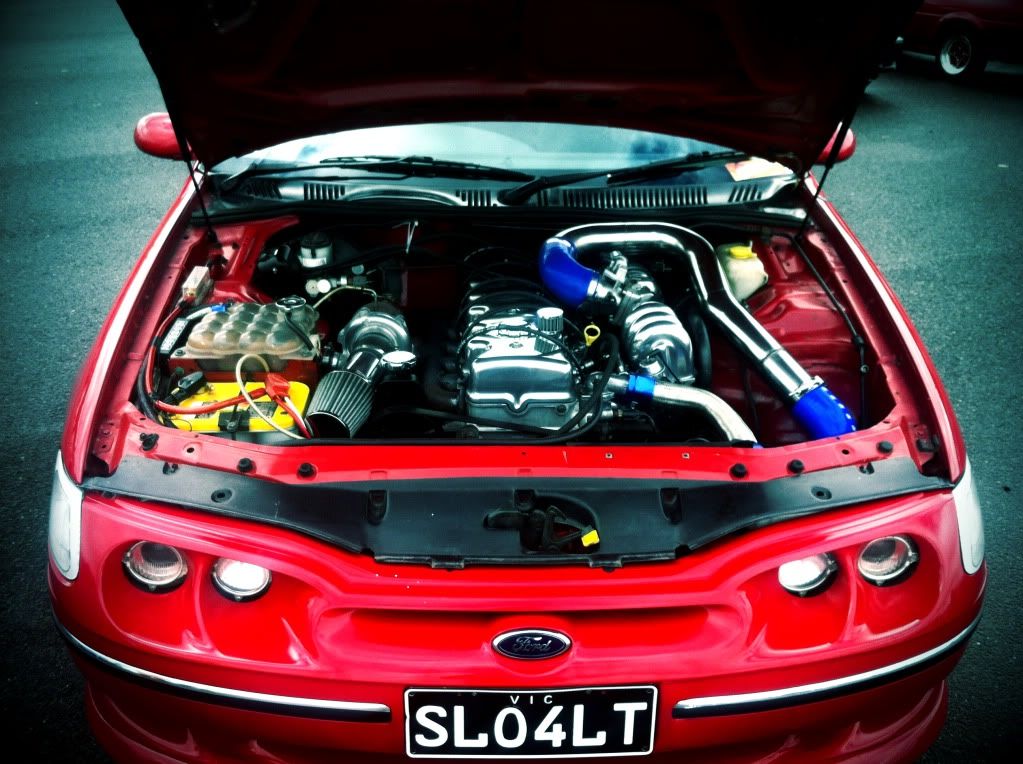 And fly high he did, taking home the award for "Best Australian Car" at the event.
His win put us in 6th position overall for the event.
Forum Points
SAU 226
OpelAus 58
Gripshift slide 52
MelbS15 40
Fullboost 40
Boosted Falcon 34
Supra 24
Ozmps 10
JDMST 10
MR2 Australia 10
Mighty Car Mods 10
The official review for the event can be found here
http://forumbattle.com.au/2012/03/06/th ... aftermath/