Sometimes there are definite "perks" to a job! My missus works for a Taxi/Limo hire company...and while we are still trying to get her EB wagon registered...her boss has allowed her to borrow this for the time being...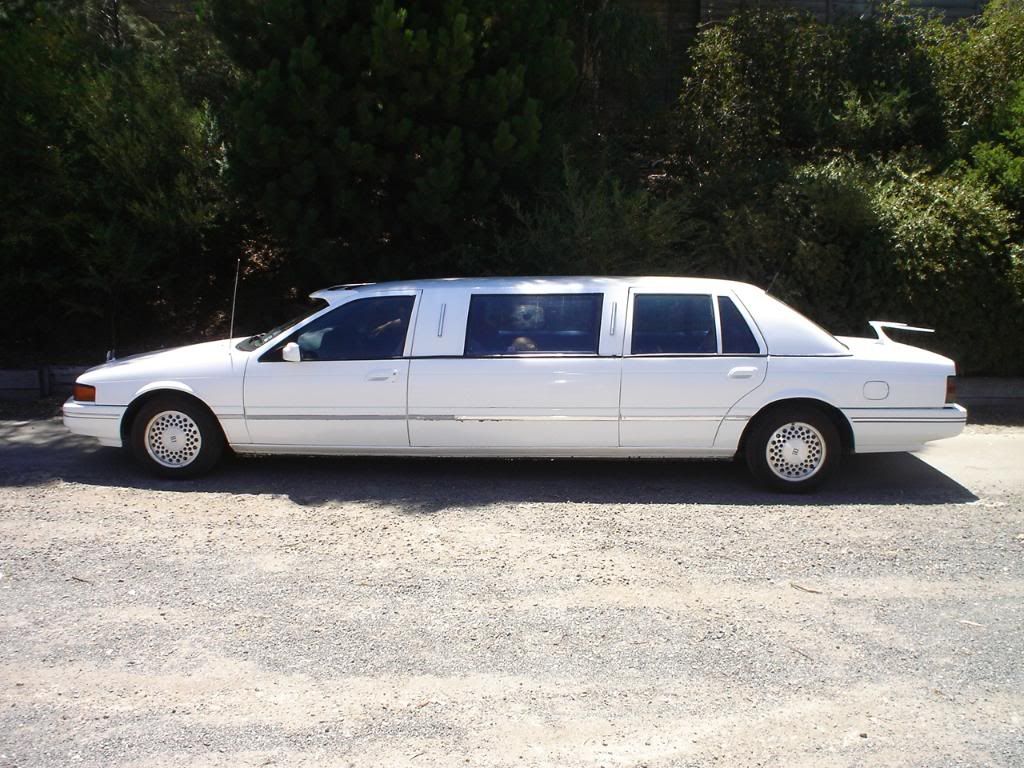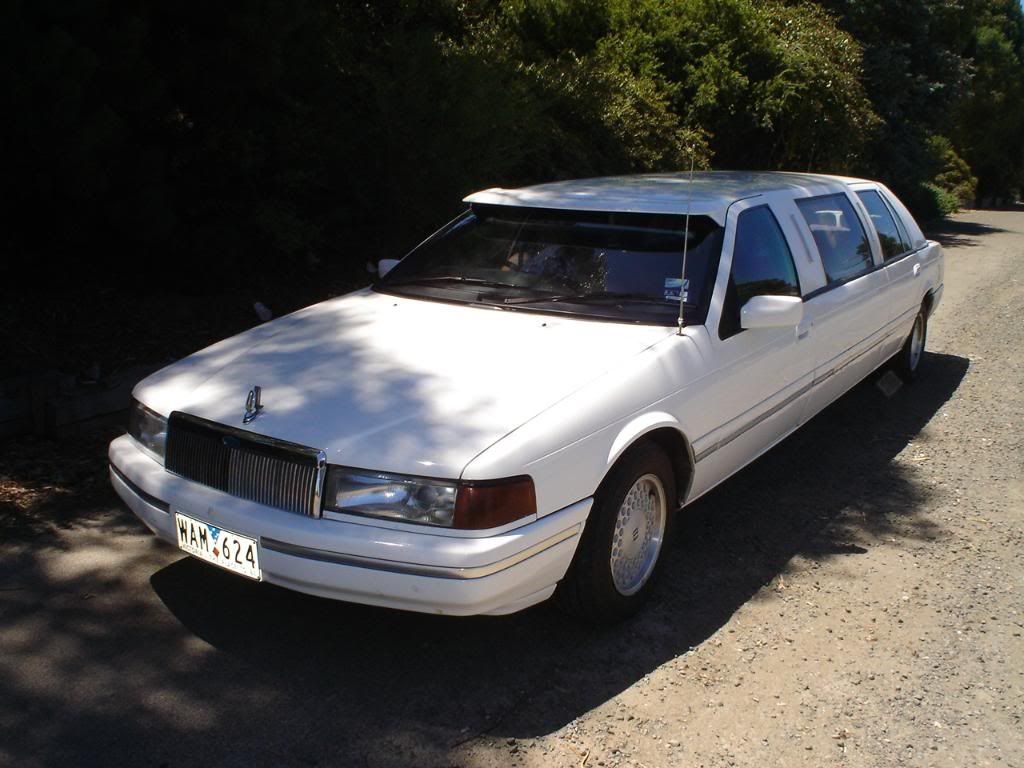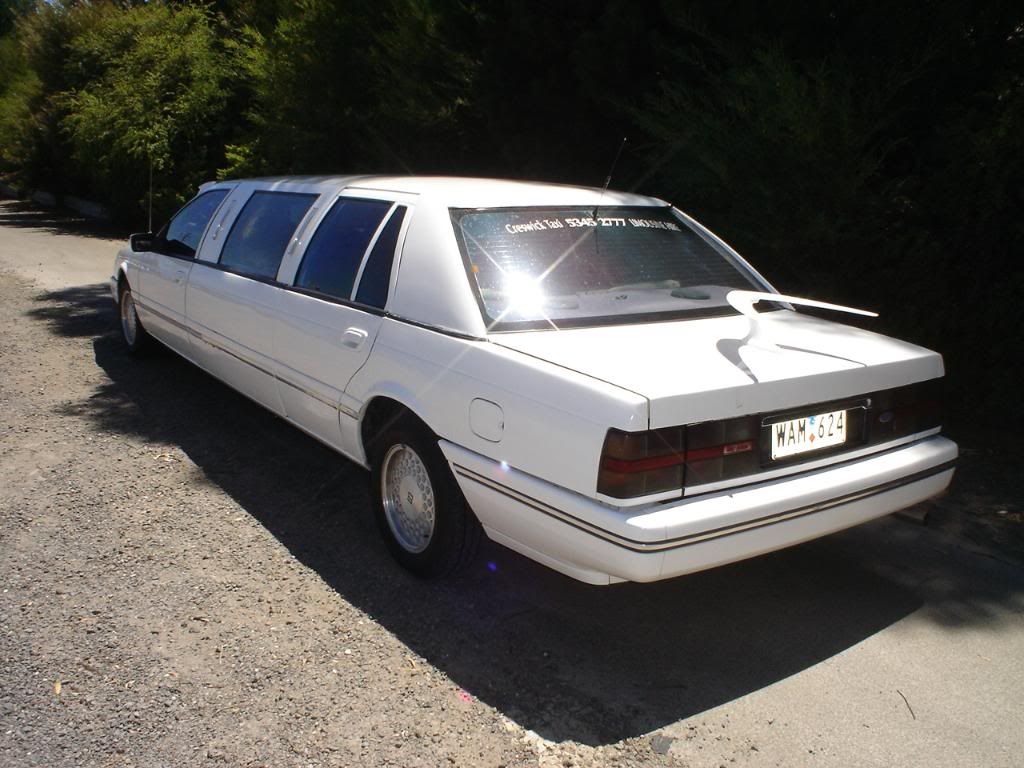 It is an NA Fairlane "Spanmore" Limo...4.0L six, 3-speed auto on gas, with a royal blue interior...and seats 8. LTD grill and rear garnish, and other LTD options throughout...
Of course I had to make sure I got a drive (no license and all!) just on the outskirts of Ballarat...near Cardigan Village...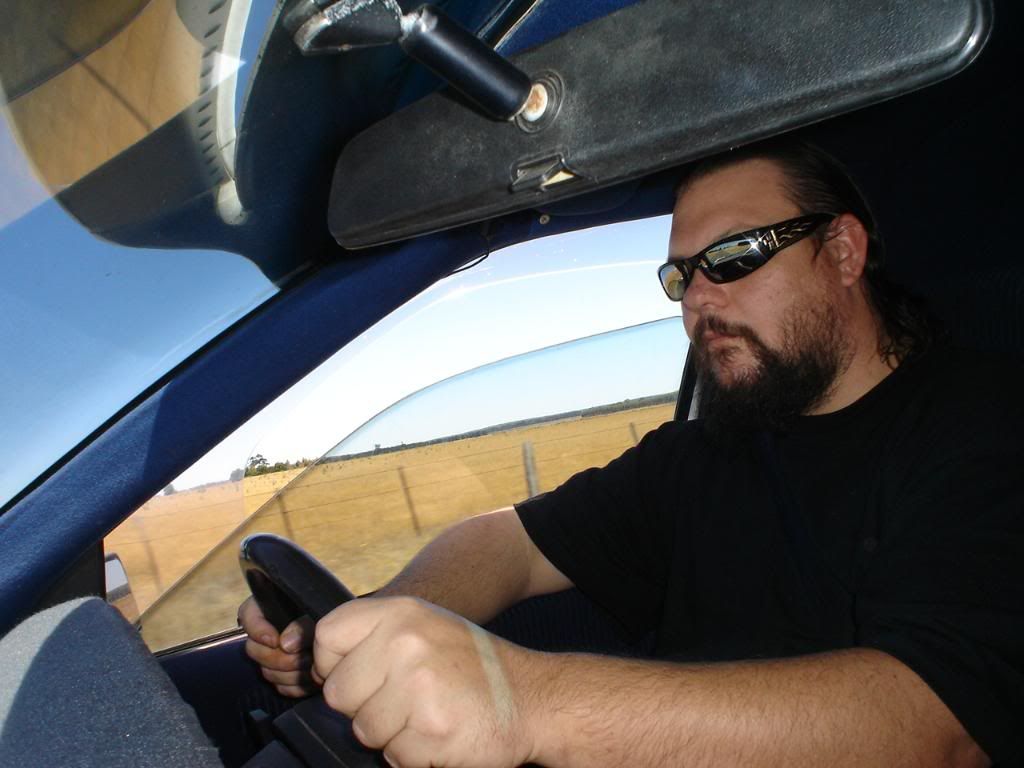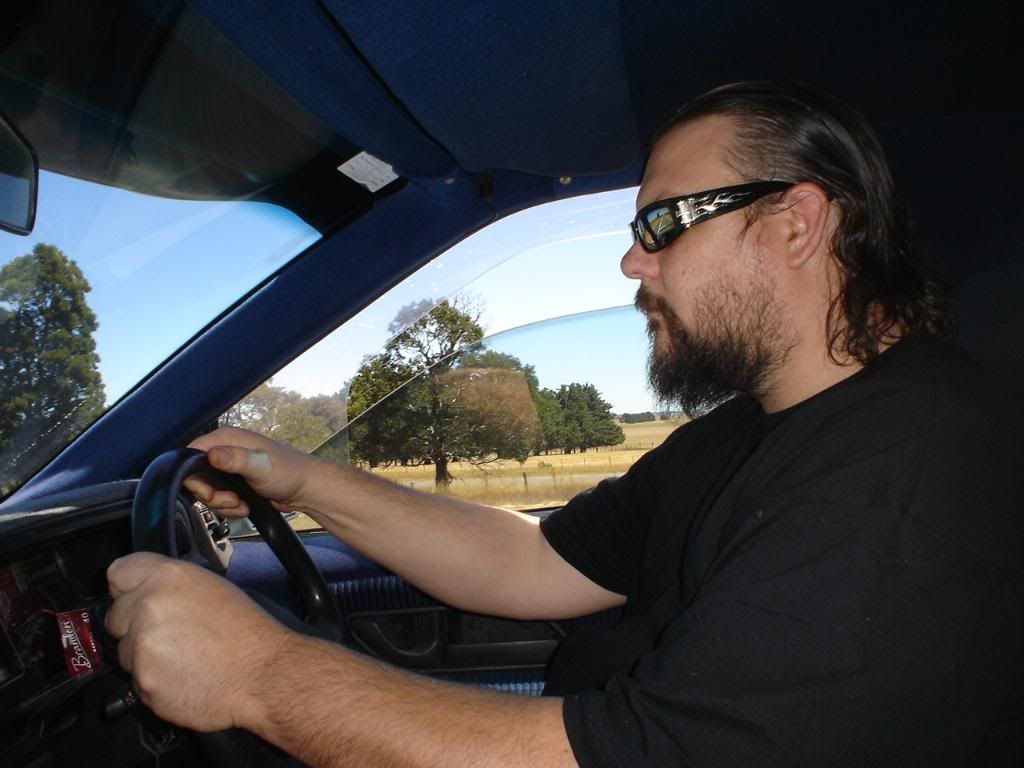 Handles absolutely beautifully....feels like it just "floats" along the road...but of course it could use some "dumpage" and some decent rims and tyres!
I will no doubt be spending a bit of time with this limo in the near future...as a few little cosmetic things could use repair/maintenance...and the owner just never gets the time...